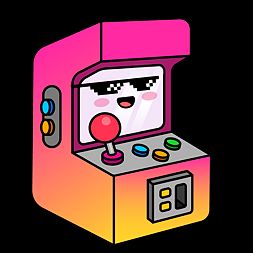 Welcome!
My love for arcade machines dates back to my childhood. I have fond memories of pumping quarters into Teenage Mutant Ninja Turtles at the local pizza parlor. Fast-forward (many) years and now I have a home-arcade of my own!
I build and restore arcade machines as a hobby. Below you'll find my YouTube and Instagram content as well as restoration blog posts.
If you're looking to personalize your own arcade game with your name, I offer a ROM personalization service.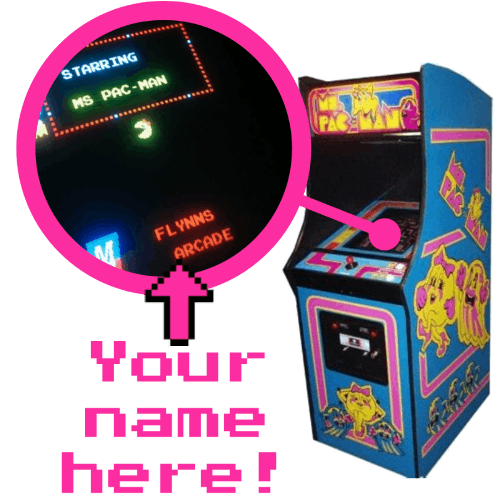 Make your arcade game one-of-a-kind by putting your name or the name of your arcade directly on the title screen!
Restoration Projects