Personalize Your Arcade!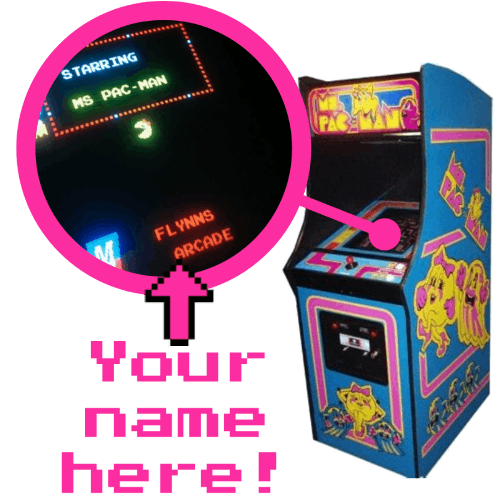 Make your arcade game one-of-a-kind by putting your name or the the name of your arcade directly on the title screen!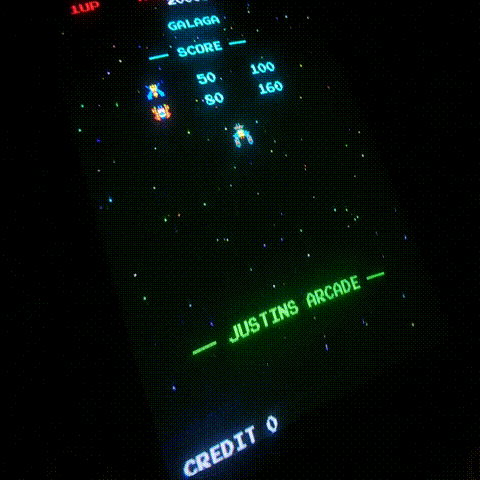 Choose from a variety of games. Installation is simple! No soldering, just replace a ROM chip on the board. If you can snap and unsnap a Lego brick, you can do this mod!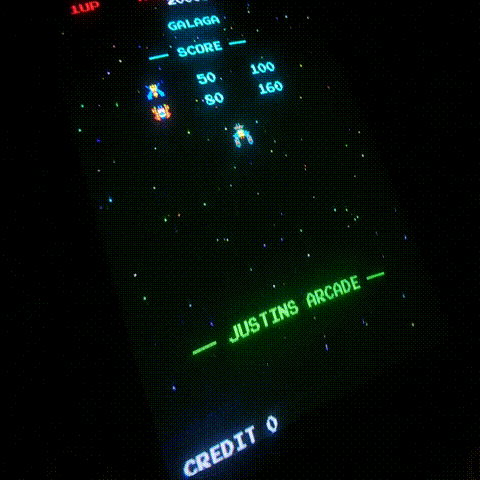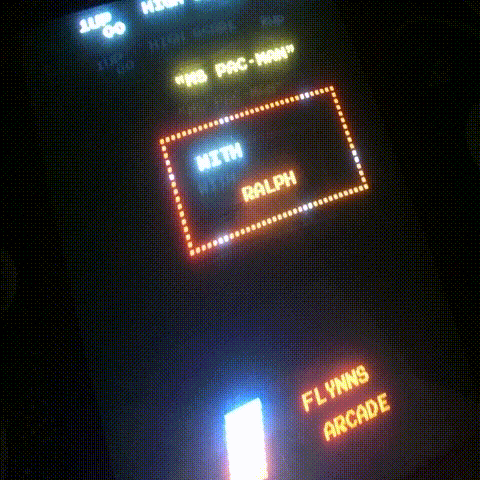 Are you getting a cabinet as a gift for somebody? Customize it with their name or add the name of their game room. Customize other elements, like the names of the ghosts in Ms. Pac-Man!