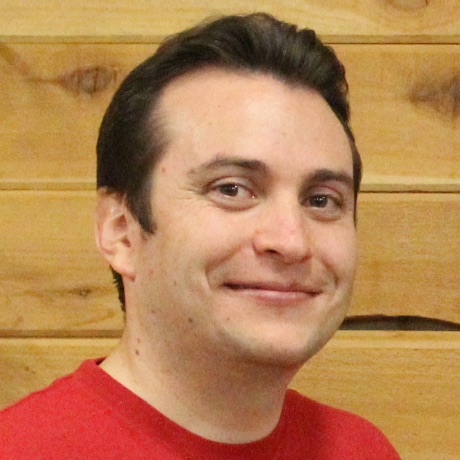 My name is Justin Unterreiner and I am a software developer located in northern California. My focus is on web development in .NET/C#, TypeScript/JavaScript, and AngularJs.
I like working with both hardware and software, so projects with a combination of the two are my favorite. Two projects I've most enjoyed are a home-built arcade machine and a touch screen computer embedded in the dash of my car.
I got my start with computers doing computer repair, and eventually moved into IT, working as a systems administrator. I did some light scripting and programming for custom administration tools, and assumed that I would attend college and then continue to work as a systems administrator/engineer. However, I decided after a few classes at CSU Chico that programming was more interesting than resetting people's passwords every day (not that I didn't enjoy building out servers and installing the occasional fiber-optic line).
I've always had a strong background in web technologies, and that has continued through to my professional life. My favorite languages are C# and TypeScript. Although I admit to initially hating JavaScript with a passion, after spending some time reading JavaScript: The Good Parts and Secrets of a JavaScript Ninja it earned my respect and quickly rose to the top as a favorite language of mine, especially now that TypeScript is gaining traction.
I am also a gamer, as reflected by several of my projects. I enjoy technically critiquing and tweaking the games I play just about as much as I enjoy playing the games themselves.
A list of my all time favorites is available here and below are the games that I'm currently playing.